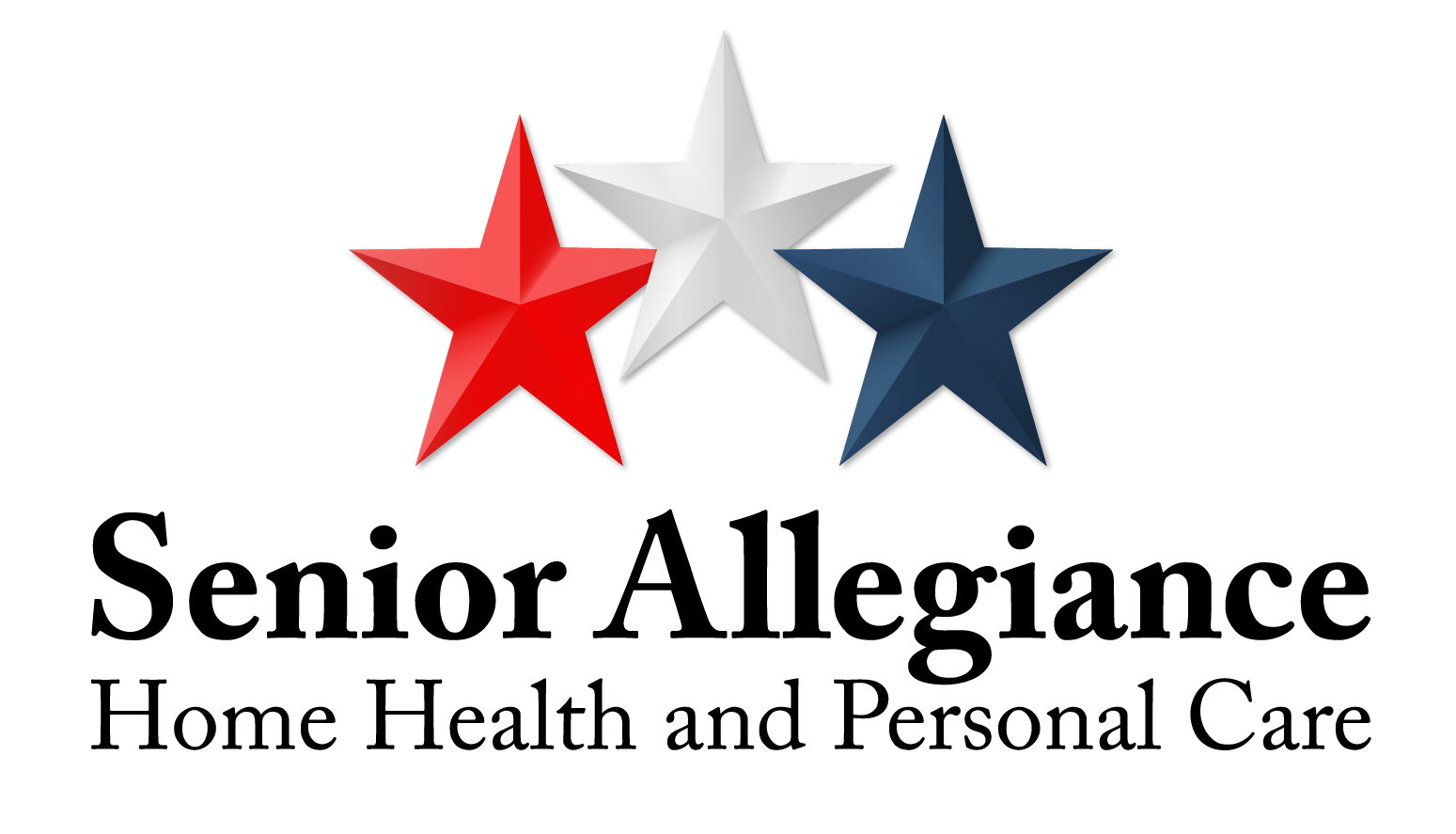 Corpus Christi, TX
Senior Allegiance provides Home Health Care and Psychiatric Nurse Care services to the Corpus Christi, TX area. Contact us to speak with our care team today.
(
713) 975-1519
Houston, TX
Senior Allegiance is a premier provider of Medicare Home Health Care and Personal Assistance Services in Houston, TX. Our objective is to keep seniors independent in their home as long as possible by providing top quality and compassionate home health care services ranging from therapy services covered by Medicare to activities of daily living such as bathing, dressing and medication management.
The first step is to call us at (713) 975-1519 or complete the Contact Us form on the right to tell us about your care needs. A caring Senior Allegiance staff person will contact you immediately to discuss your situation.
We will schedule an assessment (often covered 100% by Original Medicare) to develop a care plan.
Please call us to see if you qualify. Thank you for your interest in Senior Allegiance. We look forward to assisting you with all your healthcare needs.
(713) 975-1519
Senior Allegiance Home Care
2501 Westerland Drive – Suite F-307
Houston, Texas 77063  – map
Medicare and Personal Care:
Contact Us!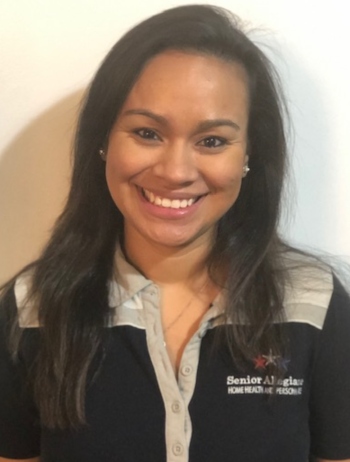 Karina Walker, RN
Administrator/Director of Nursing
Senior Allegiance is fortunate to have an experienced nurse, Karina Walker, at the helm of is Senior Allegiance! As one of Senior Allegiance's longest-tenured employees, Karina started as a Care Coordinator in charge of overseeing patient care in 2010. As a Care Coordinator she wanted to make sure she did everything possible so her patients received the best care. Therefore, Karina began expanding her knowledge of Home Health Services through various classes, including the Art of Coding and Blueprint for OASIS Accuracy. In 2011, Karina was promoted to Alternate Director of Nurses, and soon became Director of Nurses in June 2013. Now she holds the dual title of Administrator/ Director of Nurses.
Karina earned her Bachelor of Science in Nursing from Saint Louis University in 2010. She received the Martin Luther King, Jr. Scholarship to aid with 4-years of schooling and was part of various organizations including, Alpha Phi Omega (Service Fraternity) and Student Nurses Association. Karina enjoys spending time with her two girls and husband during her spare time. Her daughters remind her daily of how precious life is and to cherish every moment.
We are fortunate to have someone with Karina's talent, tenure and dedication at the helm of Senior Allegiance.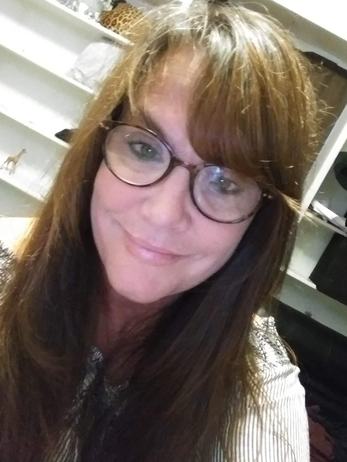 Karla Brown LVN
LVN Field Nurse and Liaison for the Corpus Christi Branch
Karla is the LVN field nurse and Liaison for the Senior Allegiance Corpus Christi Branch. Her primary focus is serving residents at two Villa Assisted Living and memory care communities, Villa of Corpus Christ Northwest and South. Originally from Llano, TX, Karla has two adult children and 8 grandchildren. She moved to Corpus to be closer to them. Both parents still reside in Llano and have celebrated 58 years of marriage.
Karla has been a nurse for over 30 years, having graduated in 1975 from Bee County College as an LVN. Karla has a wide range of experience, including 15+ years in Home Health. Karla's true Love is Home Health, and she is glad to be back working with seniors. "I have so much respect and admiration for our senior population. I love to hear about their past lives, whether it is accomplishments or failures in their eyes," Karla says.
Karla is an energetic and engaging individual and her patients just adore her. Villa Northwest Executive Director Tonda Johnson says, It's such a delight to have Karla engaging with our residents. They adore her — she brightens up their day. Our nurses and care attendants also find Karla's positive energy contagious."