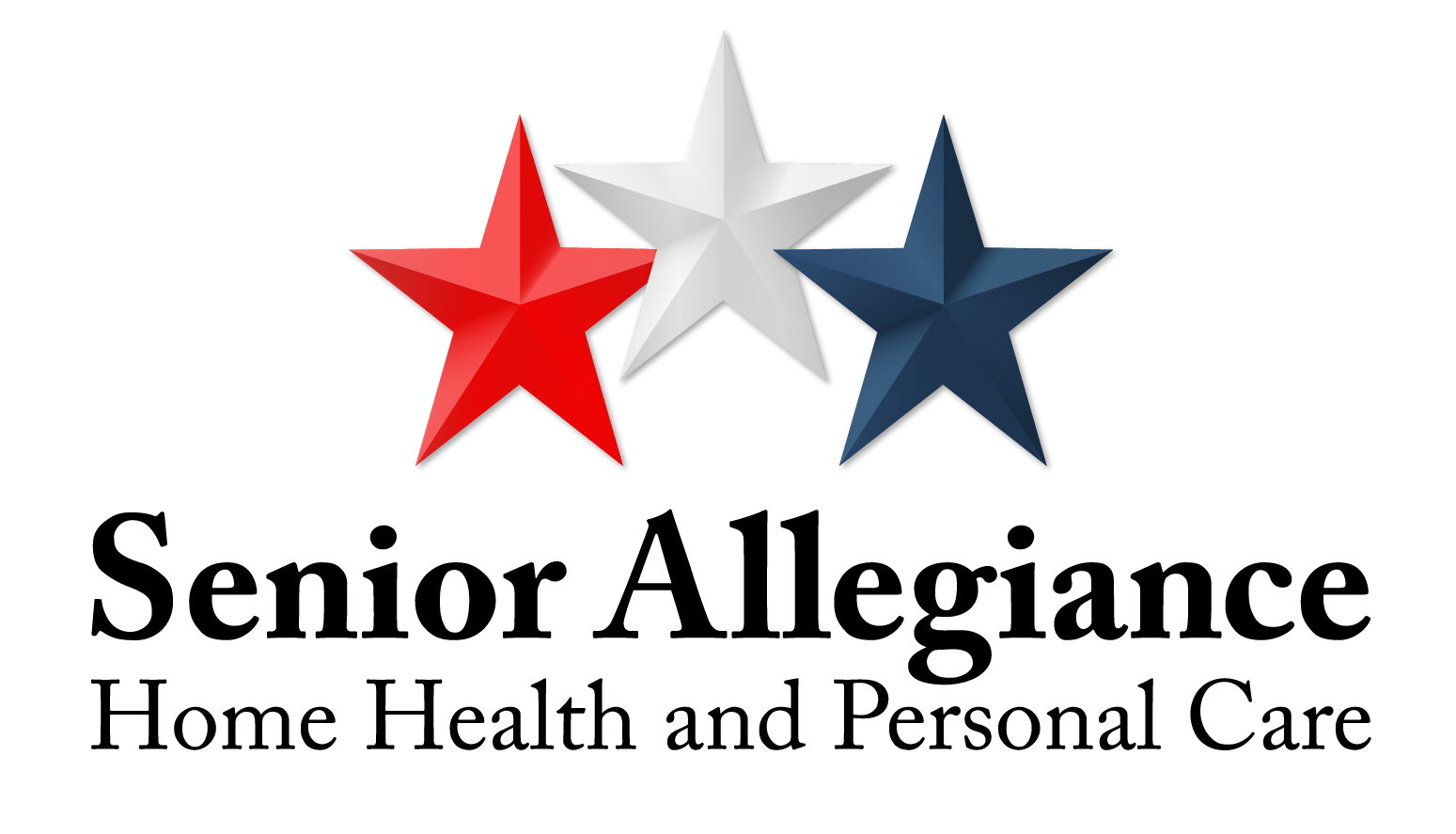 Corpus Christi, TX
(361) 252-6773
Senior Allegiance provides Home Health Care and Psychiatric Nurse Care services to the Corpus Christi, TX area. Contact us to speak with our care team today.
(
713) 975-1519
Houston, TX
Senior Allegiance is a premier provider of Medicare Home Health Care and Personal Assistance Services in Houston, TX. Our objective is to keep seniors independent in their home as long as possible by providing top quality and compassionate home health care services ranging from therapy services covered by Medicare to activities of daily living such as bathing, dressing and medication management.
The first step is to call us at (713) 975-1519 or complete the Contact Us form on the right to tell us about your care needs. A caring Senior Allegiance staff person will contact you immediately to discuss your situation.
We will schedule an assessment (often covered 100% by Original Medicare) to develop a care plan.
Please call us to see if you qualify. Thank you for your interest in Senior Allegiance. We look forward to assisting you with all your healthcare needs.
(713) 975-1519
Senior Allegiance Home Care
2501 Westerland Drive – Suite F-307
Houston, Texas 77063  – map
Medicare and Personal Care:
Contact Us!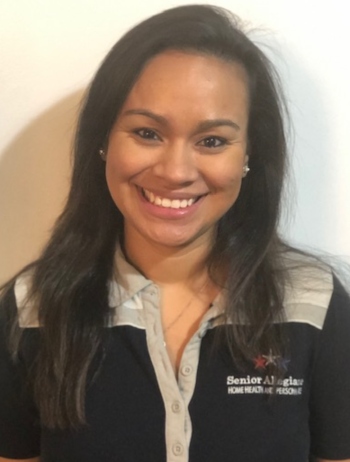 Karina Walker, RN
Administrator/Director of Nursing
Senior Allegiance is fortunate to have an experienced nurse, Karina Walker, at the helm of is Senior Allegiance! As one of Senior Allegiance's longest-tenured employees, Karina started as a Care Coordinator in charge of overseeing patient care in 2010. As a Care Coordinator she wanted to make sure she did everything possible so her patients received the best care. Therefore, Karina began expanding her knowledge of Home Health Services through various classes, including the Art of Coding and Blueprint for OASIS Accuracy. In 2011, Karina was promoted to Alternate Director of Nurses, and soon became Director of Nurses in June 2013. Now she holds the dual title of Administrator/ Director of Nurses.
Karina provides support and leadership to Executive Directors at Treemont Retirement Communitiy in Houston as well as Villa South Assisted Living & Memory Care and Villa Northwest Assisted Living in Corpus Christi. Durng the pandemic, Karina has taken the lead role in Covid Testing, Vaccination and other areas as needed for these Executive Directors. Karina and her team also do assessments to help evaluate appropriate placement for prospective Treemont residents on the continuum of care campus. 
Karina earned her Bachelor of Science in Nursing from Saint Louis University in 2010. She received the Martin Luther King, Jr. Scholarship to aid with 4-years of schooling and was part of various organizations including, Alpha Phi Omega (Service Fraternity) and Student Nurses Association. Karina enjoys spending time with her two girls and husband during her spare time. Her daughters remind her daily of how precious life is and to cherish every moment.
We are fortunate to have someone with Karina's talent, tenure and dedication at the helm of Senior Allegiance.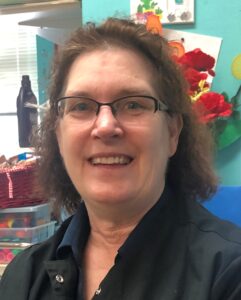 Susan E. Schneider, MSN, RN
RN Field Nurse and Liaison for the Corpus Christi Area 
 Susan is the RN field nurse and Liaison for the Senior Allegiance Corpus Christi Area. Her primary focus is serving residents at two Villa Assisted Living and memory care communities, Villa South and Villa Northwest, to regain their strength after a health setback. Sue is a nurse with over 20 years of experience in education and medical-surgical nursing seeking to collaborate with interdisciplinary healthcare professionals to promote and assist each patient to reach their optimum level of health. Sue earned her Master in Nursing at the University of Texas at El Paso with a primary emphasis in Medical/Surgical Nursing and a secondary emphasis in Teaching.   Susan has vast experience in all areas of long-term care, most recently having served as the Assistant Director of Nursing at a Corpus Christi skilled nursing facility and previously as a nurse in a home health care setting. Sue was an Assistant Professor of Nursing at Houston Baptist University BSN program for over 10 years. Sue has earned numerous accolades as a nurse and is a member of the Sigma Theta Tau International (STTI) Honor Society since 2013. Susan is devoted to her patients and has quickly developed a great rapport with the Villa residents and becoming a resource to staff.
When asked about her new job position Susan says, "I am privileged to be a part of the Senior Allegiance team. They provide the resources and support to effectively care for each individual patient. Senior Allegiance from the top down is comprised of truly caring people and that aspect makes all the difference. I look forward to utilizing my clinical experience and skills to help people obtain/maintain their optimum level of health. Senior Allegiance is an excellent company to work for and I can't wait to see what the future holds." 
Susan is an energetic and engaging individual and her patients just adore her. Senior Allegiance Administrator Karina Walker says, "We are ecstatic to have Susan be a part of the Senior Allegiance team. She loves being a nurse and understands the complexity of all the moving parts that play a role in a person's health. She understands that need to build relationship within the community to work together to provide the best care possible to patients. We are excited to continue to grow within Villa South and Villa Northwest of Corpus Christi, as well as the possibility to expand into other communities. We have trust that Susan will be lead the way and build trust within the community."