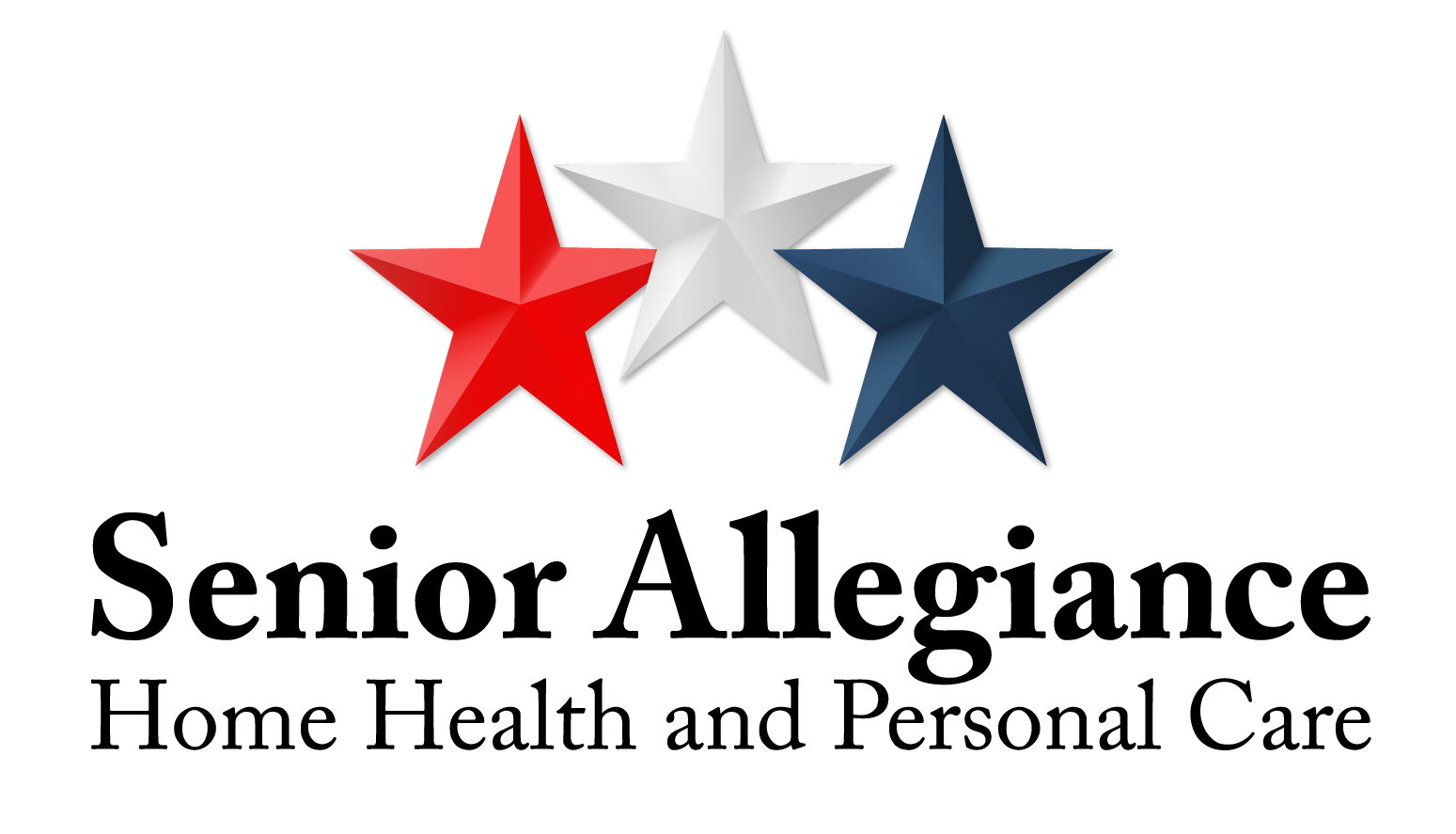 Medicare Home Health Care
Specializing in…
Skilled Nursing
Health Assessment, Evaluation, & Education
Wound Care
Diabetic Assistance, Teaching & Administration
Medication Changes, Compliance & Instruction
Pulmonary Disease processes
Congestive Heart Failure (CHF)
Hypertensive Assessment & Education
Ostomy Care/ Catheter Care
Psychiatric Nurse Care
Physical, Occupational, and/or Speech Therapy
Comprehensive Needs Assessment
Safety Evaluation, Adaptation & Training
Strength & Mobility Training
ACP State-Of-The-Art Therapeutic Modality
Procedure
Senior Allegiance Home Health works under the direction of your physician to manage an injury or illness in the convenience of your home, seeking the best possible outcome in a compassionate and professional manner.
Senior Allegiance submits all Home Health claims. Full details are available in our brochure.
What's Covered
Traditional Medicare covers in full a 60-day, renewable Home Health Episode for Nursing and Rehabilitation services provided in the comfort of your home.
Skilled Nursing:
 Licensed nurse visits to assess, treat, and evaluate your needs according to your physician's orders.
Teach you and your family self-care techniques to allow you to safely remain in your home.
Our Nurse is available to you Monday through Friday, 8 am to 5 pm— and available via phone 24-hours a day, 7 days a week.
Rehabilitation:
Physical, occupational, and/or speech therapy
Our therapists work with you so you can return to your highest level of independence.

 Download brochure
Support Services:
Our Home Health Aides provide assistance with grooming, hygiene, bathing, and activities of daily living.
A Medical Social Worker coordinates long-term care and financial planning, using community resources.
Assistance procuring Durable Medical Equipment (DME) such as oxygen, walkers, wheelchairs & bathroom safety equipment
On-site X-Ray/Radiology services
In-home Diagnostic Testing (most lab results available next-day)
Medical Supplies ordered for your care
Rehabilitation:
Physical, occupational, and/or speech therapy

 Download physician face-to-face encounter form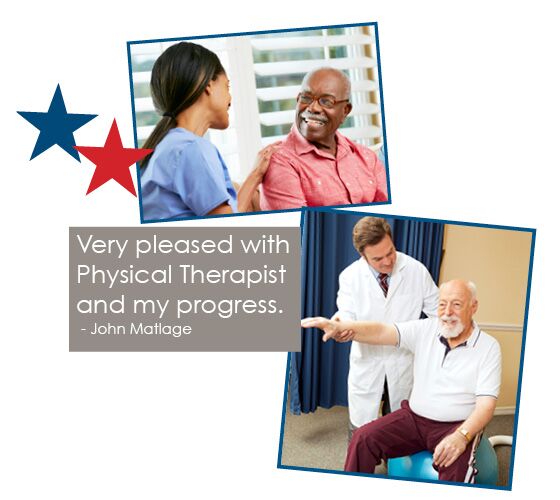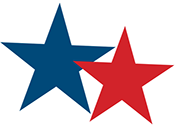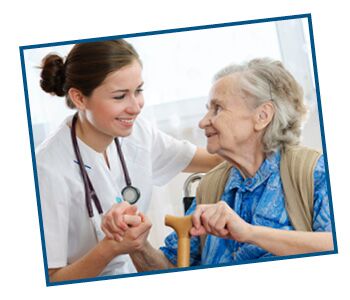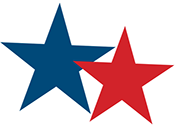 "Senior Allegiance has been a big help after my surgery."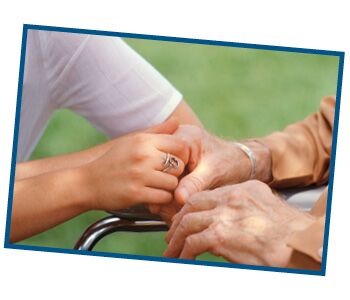 "Kind Ladies. Cindy and Jeremi are both professional and are concerned for my care."